El Viso es una de las zonas más privilegiadas de Madrid, donde sólo algunos elegidos pueden permitirse vivir y cuya arteria principal es la calle Serrano. Su cercanía al barrio financiero de Azca, lo convierten en una de las zonas más deseadas para residir. Una zona muy céntrica pero muy tranquila y con muchas zonas verdes. Posee una excelente comunicación mediante autobuses y metro con varias estaciones: Avenida de América, Cruz del Rayo, República Argentina, Nuevos Ministerios y Concha Espina. Vivienda bastante peculiar ubicada en un buen edificio con portero fisico , orientada al sur. Son dos viviendas catastrales unidas actualmente, pero se pueden separar. Dividida en 1 vivienda duplex a reformar completamente y 1 apartamento independiente que esta reformado. Planta 1º: hall de entrada, amplio salon con mucha luz, cocina-office con dormitorio y baño de servicio, 2 dormitorios compartiendo 1 baño, escalera de acceso a la planta 2º, que tiene 2 dormitorios con 1 baño . Apartamento independiente reformado con amplio salon, 1 dormitorio grande con baño, 1 dormitorio pequeño, cocina equipada. Calefaccion central.
4 Rooms
2 Bathrooms
258 m2 Built Space
1 Bedroom Service
Bathroom Services
The information resulting from the mortgage simulation is merely indicative, so the reported financial data may vary in the event of request and granting of the loan by each financial institution. The only proposal of this tool is guidance on the estimated estimated cost of the data indicated by the user, and in no case is a contractual offer or the approval of the operation by the entities or any commitment or legal-legal link whatsoever. to consummate it by you or by EstateOne.
Address
C/ Almagro, 30 28010 Madrid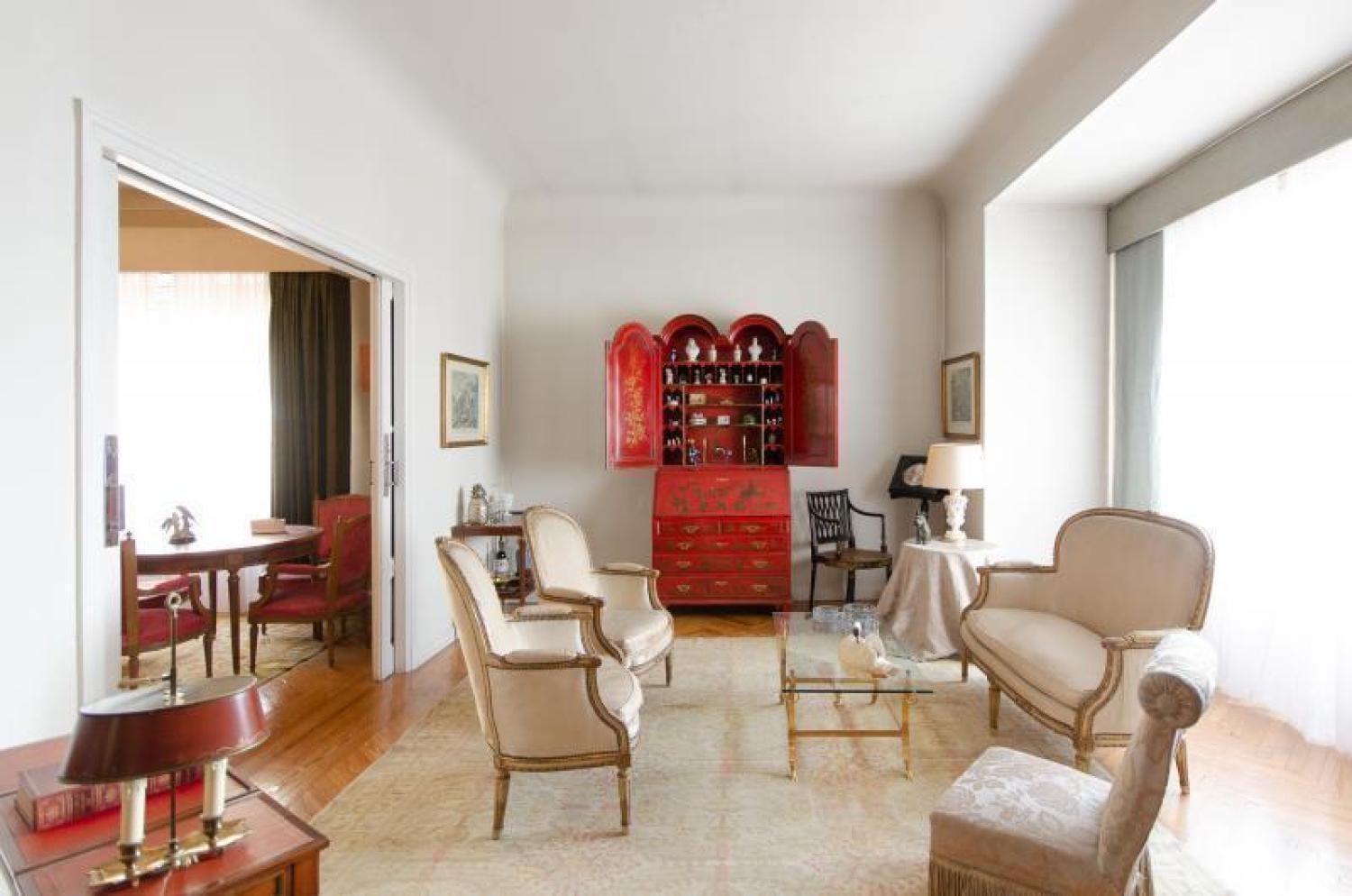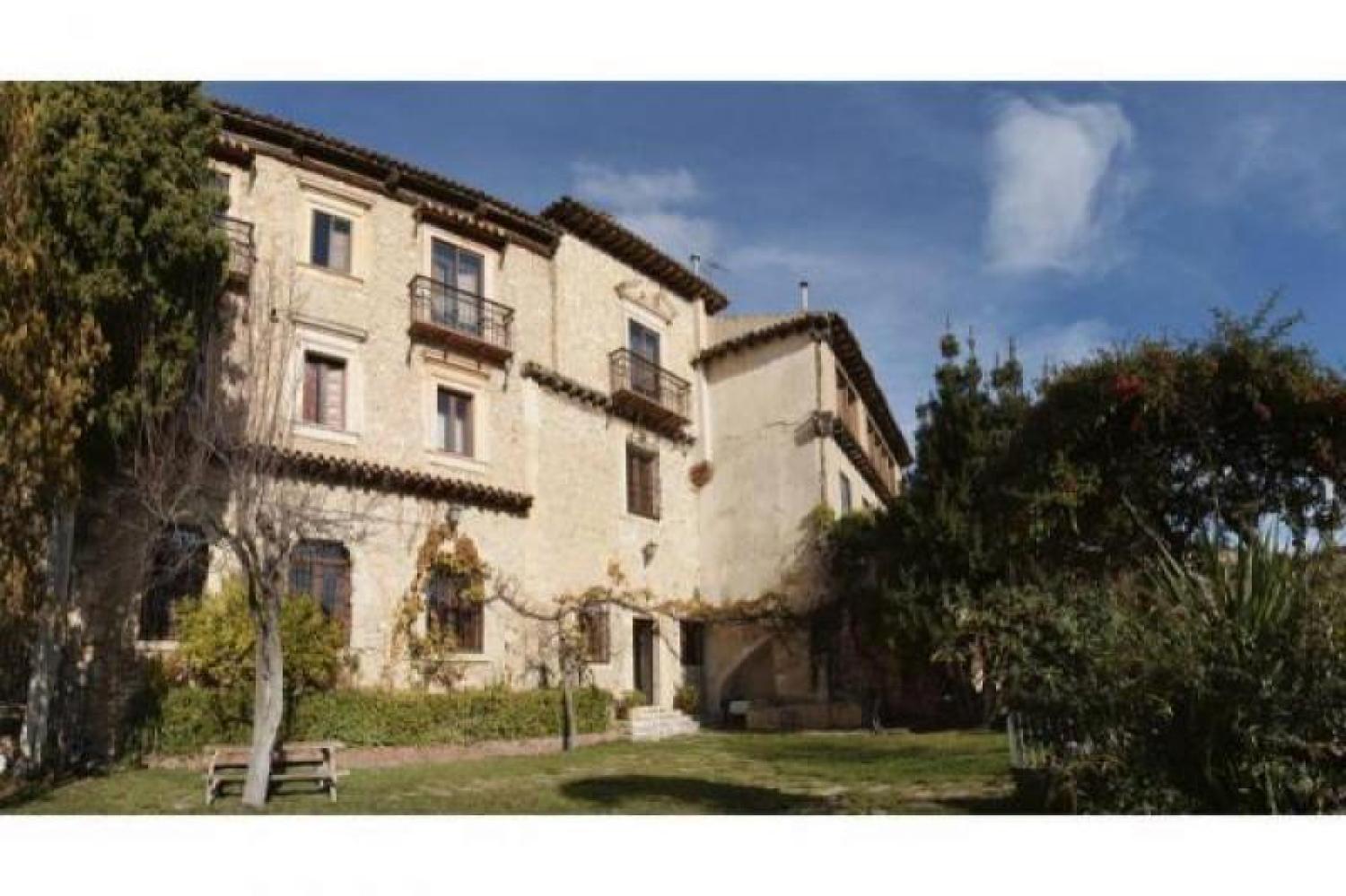 Eigene Cookies und Cookies von Drittanbietern, um statistische Daten zu erhalten die Navigation unserer Benutzer und die Verbesserung unserer Dienste. Wenn Sie das Surfen akzeptieren oder fortsetzen, gehen wir davon aus, dass Sie deren Verwendung akzeptieren. hier können Sie die Einstellungen ändern oder weitere Informationen erhalten.