Una Casona palaciega y única en una ciudad excepcional. El palacio pertenece a la misma familia desde hace 6 generaciones y, sin duda, es la mejor casa de Cuenca, situada en la hoz del Huécar, con la mejor vista y el mejor jardín de la ciudad además de ser la única unifamiliar que queda habitada. Al restaurar la casa, se descubrió que algunas vigas maestras trabajadas pertenecen al siglo XII y en la valla del jardín se encontró un puñal mozárabe y en una escalera una piedra con inscripciones en latín que se colocó en el quicio de la entrada. La ciudad es patrimonio de la humanidad, pero esta casa es puro patrimonio arquitectónico. Su jardín colgante, con una picota excavada en la roca, produce sensaciones de tranquilidad y regocijo visual poco comunes. Sus habitaciones de techos altos, sus salones nobles, su patio con un microclima especial que refresca en verano, son motivo siempre de solaz infinito entre los visitantes. Sus cinco pisos con algún altillo incluido ofrecen unas posibilidades infinitas para espacios únicos. Esta casona siempre ha acogido a artistas famosos, arquitectos, pensadores y amigos en un clima de gran cordialidad y eso también está inscrito de alguna manera en sus paredes. La propiedad, además de la zona noble, cuenta con varios apartamentos independientes, así como diferentes entradas. Este palacete sería ideal para clínicas, hoteles.. . por su situación, tranquilidad, y vistas, hace que este lugar sea único y de ensueño. Posibilidad de comprar solar adyacente por 80.000 euros adicionales.
26 Rooms
10 Bathrooms
1476 m2 Built Space
1 Storage room
The information resulting from the mortgage simulation is merely indicative, so the reported financial data may vary in the event of request and granting of the loan by each financial institution. The only proposal of this tool is guidance on the estimated estimated cost of the data indicated by the user, and in no case is a contractual offer or the approval of the operation by the entities or any commitment or legal-legal link whatsoever. to consummate it by you or by EstateOne.
Agent:

Karen Oyarzun

Phone. 1:

620812036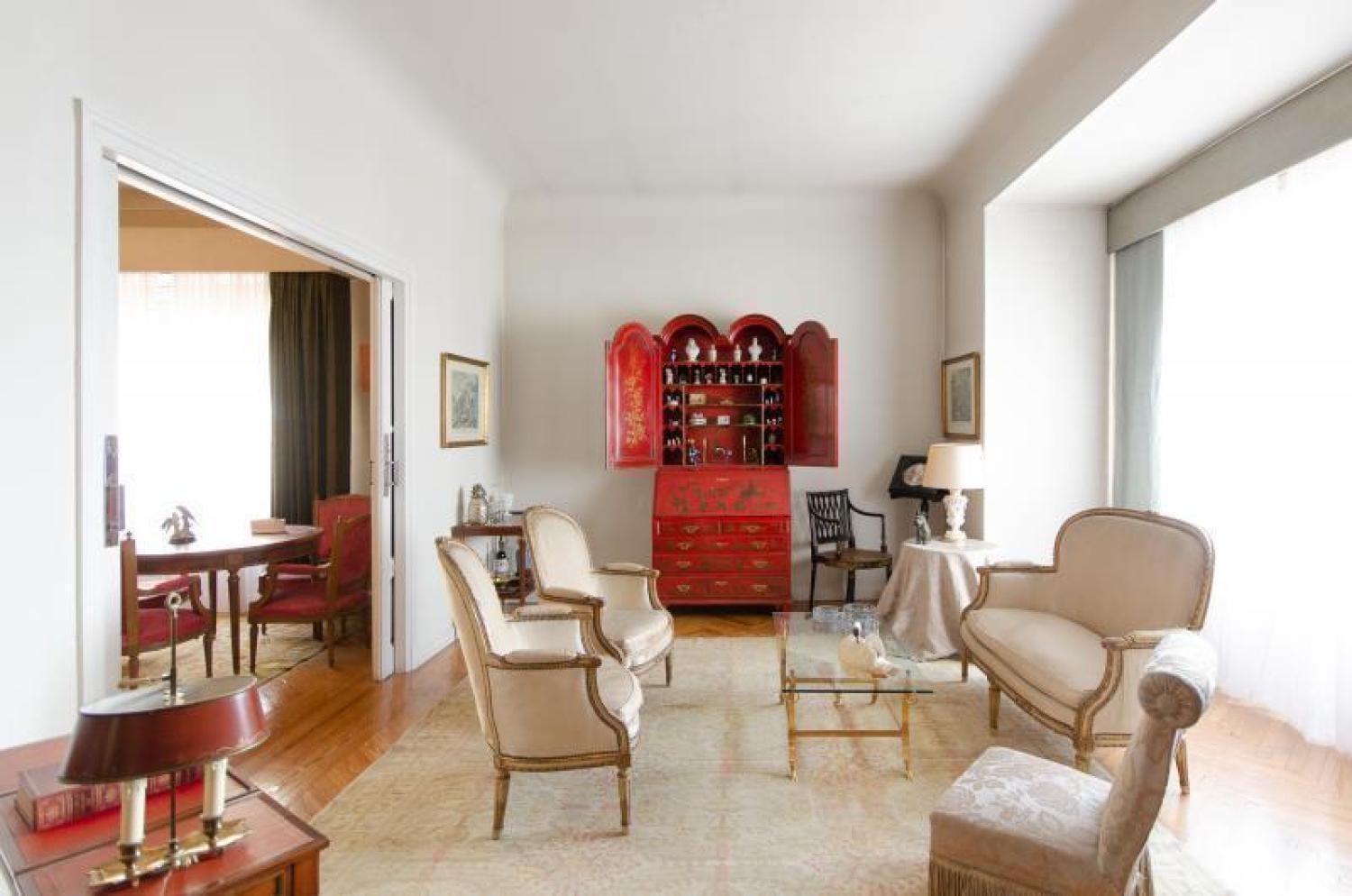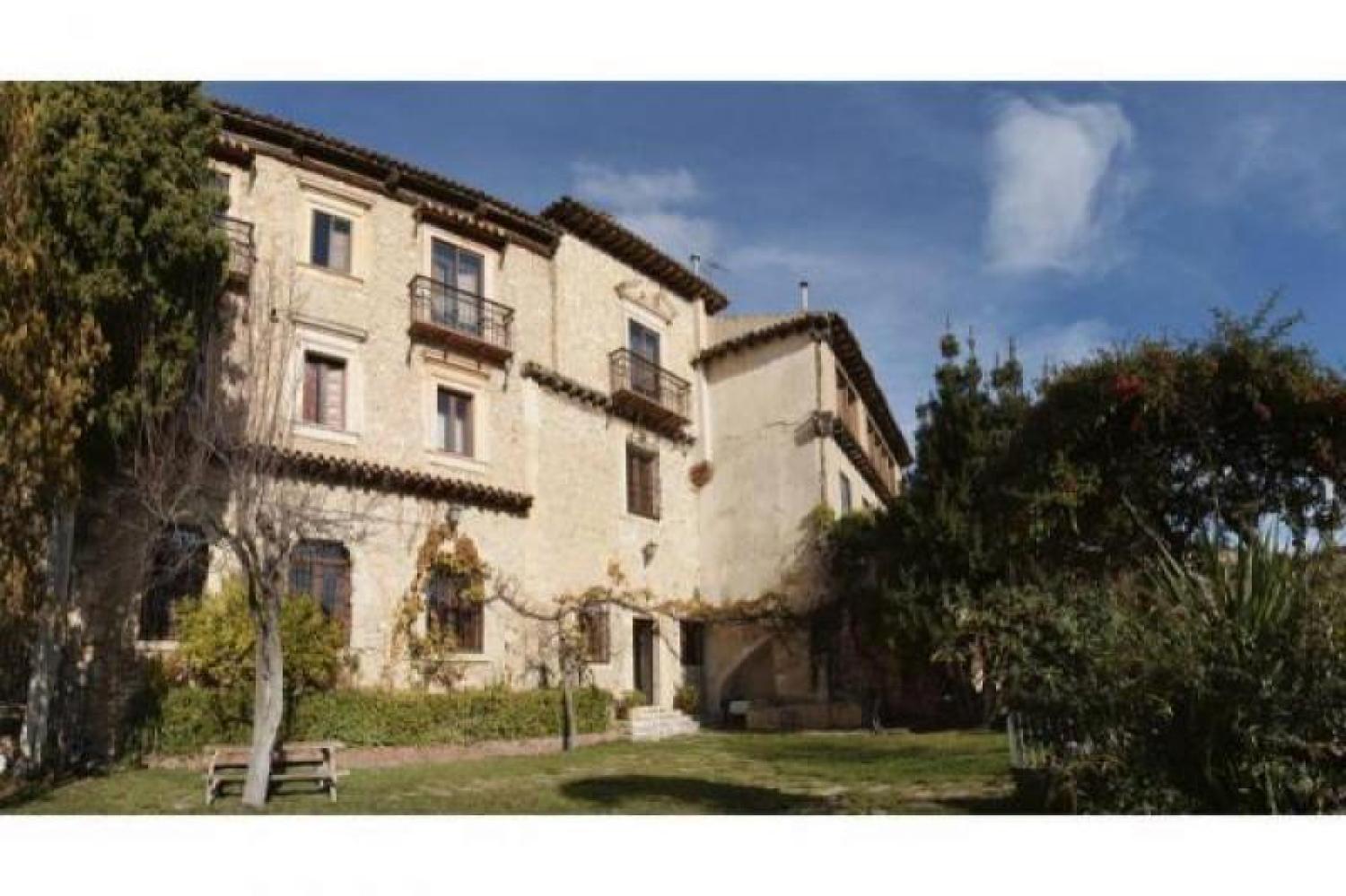 Eigene Cookies und Cookies von Drittanbietern, um statistische Daten zu erhalten die Navigation unserer Benutzer und die Verbesserung unserer Dienste. Wenn Sie das Surfen akzeptieren oder fortsetzen, gehen wir davon aus, dass Sie deren Verwendung akzeptieren. hier können Sie die Einstellungen ändern oder weitere Informationen erhalten.