urbanización el saladillo
Exclusivo chalet en la zona de El Escaladillo, junto a las piscinas municipales y el polideportivo de Sallent de Gállego. Desde sus amplios ventanales se pueden disfrutar de unas impresionantes vistas. Se trata de una casa de diseño espectacular, construida con los mejores materiales tanto interior como exterior , con un cálido sabor de montaña. La planta baja esta compuesta por una sola estancia , en la que se encuentra el salón a dos alturas, dividido por una chimenea central y salida directa al jardín, el comedor y una cocina exquisitamente equipada. la instalación de agua caliente y calefacción, son a través de Gas Natural. En las dos plantas superiores se encuentran los cinco amplios dormitorios y los cuatro cuartos de baño. La decoración alpina, minuciosamente cuidada, hace que la casa sea el perfecto refugio para disfrutar de Sallent y su privilegiado entorno.
5 Rooms
4 Bathrooms
280 m2 Built Space
The information resulting from the mortgage simulation is merely indicative, so the reported financial data may vary in the event of request and granting of the loan by each financial institution. The only proposal of this tool is guidance on the estimated estimated cost of the data indicated by the user, and in no case is a contractual offer or the approval of the operation by the entities or any commitment or legal-legal link whatsoever. to consummate it by you or by EstateOne.
Address
C/ Almagro, 30 28010 Madrid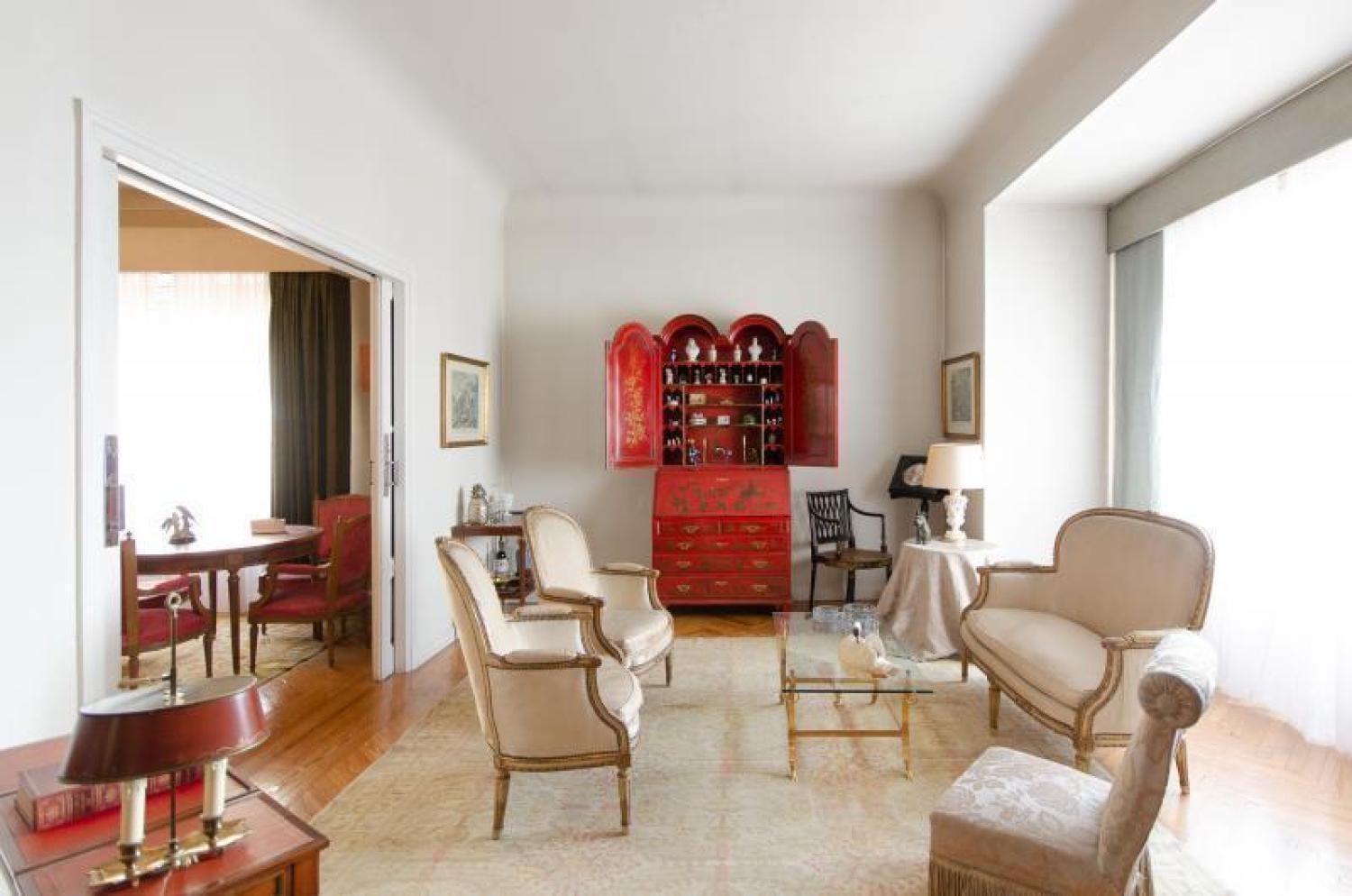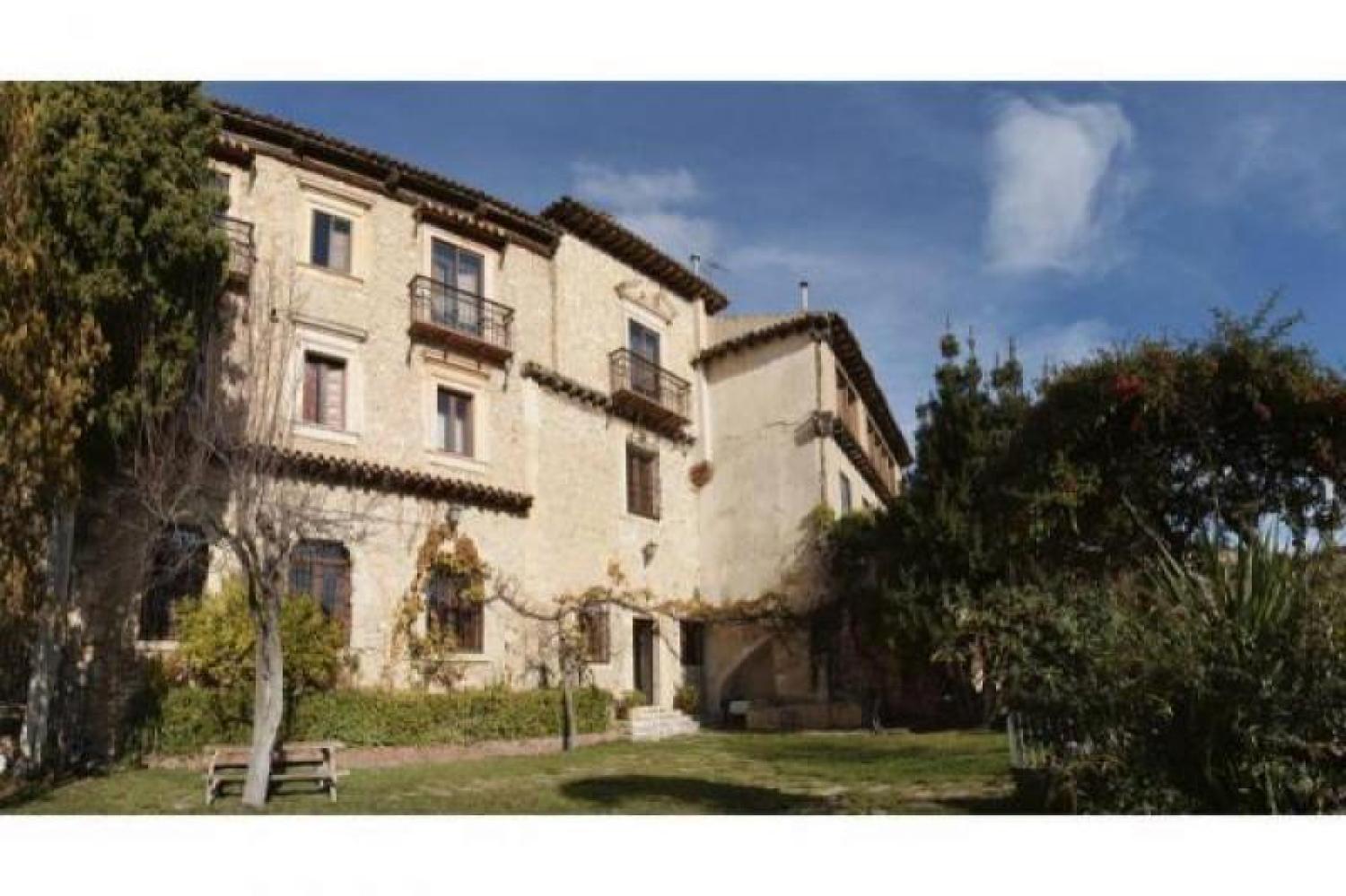 Eigene Cookies und Cookies von Drittanbietern, um statistische Daten zu erhalten die Navigation unserer Benutzer und die Verbesserung unserer Dienste. Wenn Sie das Surfen akzeptieren oder fortsetzen, gehen wir davon aus, dass Sie deren Verwendung akzeptieren. hier können Sie die Einstellungen ändern oder weitere Informationen erhalten.