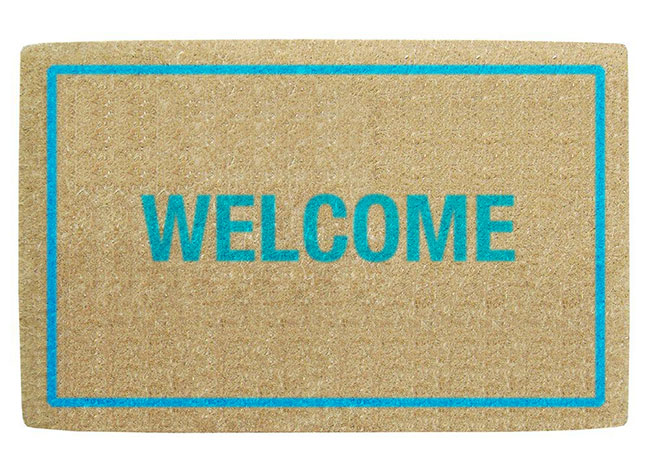 We welcome you to the blog post of Estate One, and to this small corner from which we will talk about what appeals most to us: housing. But we will also deal with Real Estate at present, arquitecture, design and home-sweet-home. In addition, we will also include the different neighbourhoods and suburbs, as well as bars and restaurants with a lot of tradition in Madrid.
We are passionate about many things!!!! That is the reason why we will deal with several issues in our blog. However, they will all be related and they will all have a common denominator: housing in the city and province of Madrid.
We hope you will feel at home in this space and that you will look forward to coming here frequently: we will be delighted to invite you into our attractive blog.