Real estate investors choose the option of renting above other existing options in the market. It is calculated that 90% of the property that is bought in Spain is intended for rental. We already know that Spanish people continue to prefer housing as the primary source of investment. It is estimated that housing accounts for between 80% and 98% of the wealth of Spanish families. Spanish people regard brick as a safe bet and this is why many investors buy property so as to rent it. In spite of the fears that some owners have when renting a house, this is eventually the most chosen option because investors continue to regard renting as a safe haven. The labour market is recovering little by little from the impact of COVID, and financing opportunities encourage investors to bet on this product. During the last months of 2021, rental prices contained (there were even considerable drops in cities like Madrid and Barcelona), nonetheless, with the arrival of a new year the circumstances can change. It is considered by experts that if the sanitary situation evolves favourably then rental prices will rise moderately in the coming months, thus, creating a more advantageous panorama for investors. According to the report carried out by the real estate portal Idealista, the average rental price in Spain fell a year-on-year 4,5 in December. However, as we have already said, the situation is expected to change in the next months.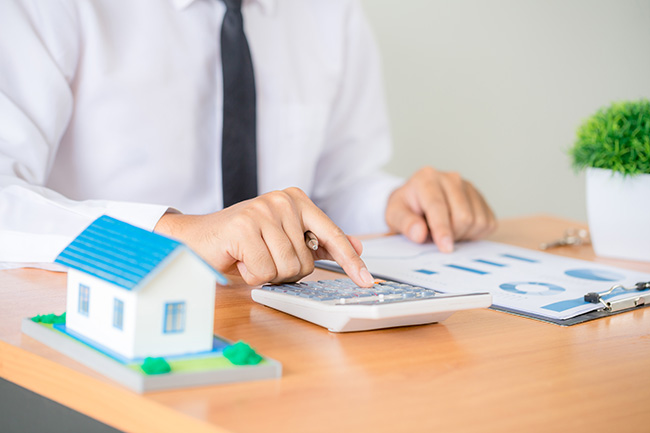 A GRADUAL PRICE INCREASE
It is calculated that in Spain the growth of rental income is currently around 1% and a gradual price increase is expected during the year 2022. In point of fact, this coming month of February we may already see an increase in some regions of Spain. This increase is expected to be higher in Madrid, but nonetheless, experts coincide on the fact that all calculations must be done with caution, given the exceptional circumstances that we are still living through on account of COVID. What does seem obvious is that small real estate investors have a clear idea of the product they are looking for: property intended for rental, especially in cities like Madrid, Barcelona, Malaga or Valencia. In general, they want to buy in large cities where there are employment opportunities. Properties on good locations are the most in demand (in central areas, or if this were not possible then in a neighbourhood with good transport connections nearby). Investors looking for property destined to rental, do not usually focus on large houses but rather on flats with one or two bedrooms that can generate better value. Unlike homebuyers who look for property in which to live in, investors want to make the property profitable and thus buy houses that are not too large and at a more affordable price so that the purchase does not pose a risk.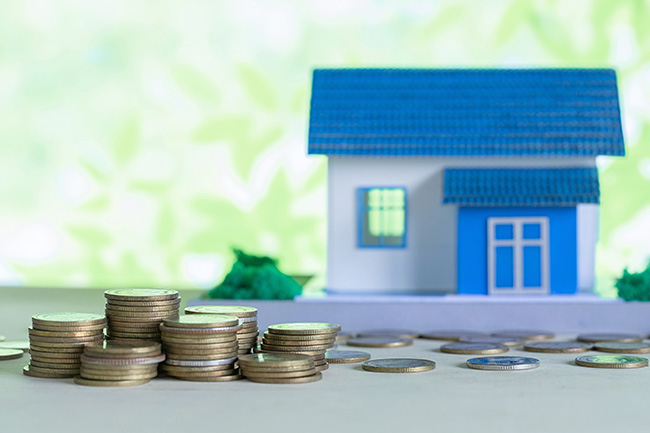 MADRID: THE SIXTH EUROPEAN CITY THAT HAS BECOME MORE EXPENSIVE
If we take a look at rental prices in Europe in 2021, Madrid is the sixth city where housing rentals have increased the most. It is calculated that in the capital of Spain rental prices increased 14,2% and only surpassed by Milan, Vienna, Reykjavik , Hamburg and Berlin. It is estimated that the average price of property rental in Madrid at the end of 2021 was around 1.650 euros. This is not a high figure if we compare it with other European capitals. In fact, Madrid is regarded as one of the most affordable cities in Europe (clearly incomparable with cities like London, Paris or Amsterdam). In general, rental prices in Madrid increased the most during the third term of 2021. As can be imagined, real estate investors set their target on Madrid but we already know that it is not an easy task to find and purchase some types of properties in the capital city. In any case, it is important to watch closely how the real estate market conducts itself with the New Housing Act.
Pictures 01 and 02: jcomp