In Spain, rental profitability is slowly recovering after having undergone a drop during two years. This is the conclusion that can be drawn from the report carried out by Euroval, a Spanish real estate appraisal society. This report shows that a slight improvement in Spanish residential rental profitability is taking place, with a rise of 5,2% to 5,4% between 2021 and 2022. At first glance, it might seem a ridiculous increase, however it is not so as we must take into account that we have already gone through a setback period of two years, as previously mentioned. In point of fact, this slight increase could be a turning point regarding rentals. In this report, the appraisal society points out the difficulties that real estate rental has faced in Spain due to the rise in housing prices, especially after the pandemic. This 5,4% is not even close to the data of 2019 or 2020 (in those days, rental profitability stood at 6,8% and 6,3% respectively). Nonetheless, it is a very encouraging fact that this negative trend, which has lasted for two years, has been reversed. In any case, there exist important differences depending on the province. Let us take a look at this in detail.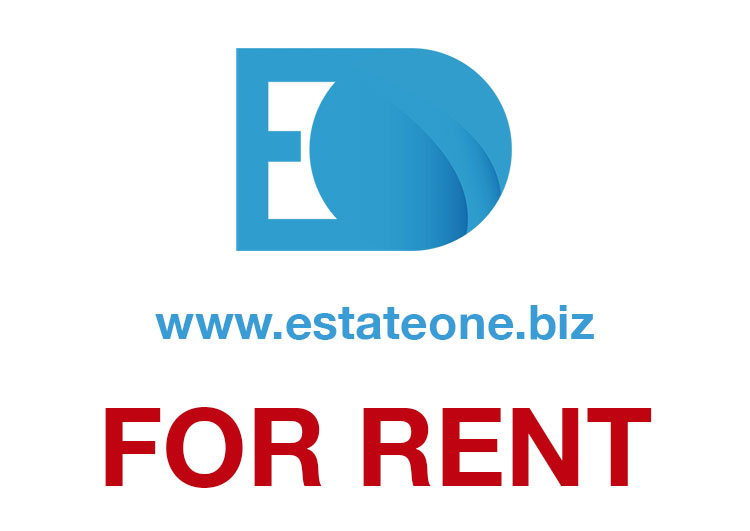 RENTAL PROFITABILITY RISES IN 36 PROVINCES
According to the Euroval report, when we compare 2021 with 2022 we can see that rental profitability has increased in nearly all the peninsula. The rise has taken place in 36 provinces, whereas the rental profitabily has dropped in 9 and in 7 it has remained the same. It is important to bear in mind that the increase that has taken place throughout this year has not been very strong. Generally speaking, we refer to rises below 1% per year, and only 7 out of the 36 provinces have surpassed 1% and the other 29 are below 1%. In order to find more significant rises we must go to Cáceres and Huelva where the rental profitability has increased 2,8% and 2,6% respectively. In all of Spain, the province of Cuenca has the highest profitability, having 9,3% per year. It is followed by Huelva (8,6%), Cáceres (8,3%), Valencia (8,2%) and Ávila (8%). When we look at the facts and figures of the Europort report, we notice that those provinces where housing prices are more expensive, usually have a lower rental profitability. This is the case of Madrid (with a profitability of 4,5%), Málaga (with 4,3%) or the Balearics (with a profitability of 3,%). This appraisal society report shows that rental profitability is higher in second-hand housing. This is due to the fact that new construction housing is more expensive and directly affects the lower profitability, even though the rental price can be higher.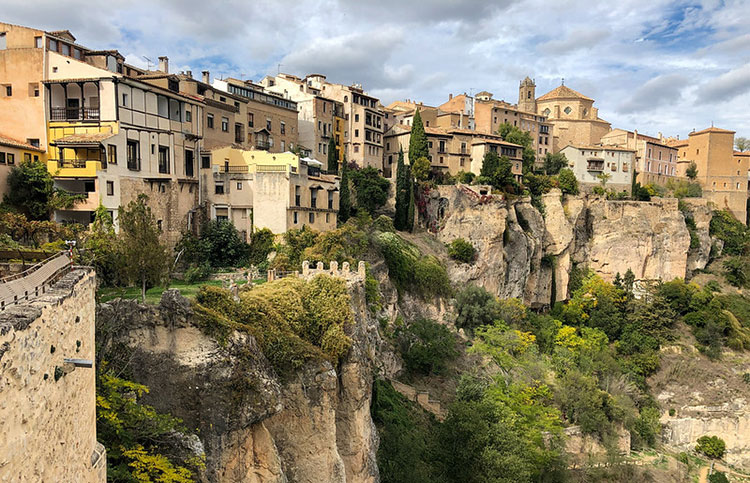 ONLY 1,4% OF NEW HOUSING
In Spain, the search for new housing rental is a complicated matter. In this report, Euroval shows that there is only a 1,4% offer of new housing and including those that were built less than 5 years ago. This appraisal society points out that it is new housing that causes rental profitability to drop. In order to prove this, we can see in this report the comparison of the average purchase price of new housing with that of a second-hand one (182.261€ in relation to 173.465€), as well as the comparison of the average rental price of new housing with that of a second-hand one (9.720€ yearly in relation to 9.600€). As we can see, the important difference lies in the housing purchase price, not in the rental price. This difference in price is what brings about the imbalance in rental profitability.
Picture 02: Francisco Anzola