Luxury and exclusive flats in Spain are in great demand. The buyers usually look for a serie of common features. What does a purchaser value regarding high standing property? What does he/she look for? Which factors make a buyer buy this or that luxury flat? We must bear in mind that each person is a world apart from everyone else. However, there are some determining factors when it comes to buying an exclusive property. Estate One would like to tell you about 5 good reasons which are normally taken into account when buying a luxurious property.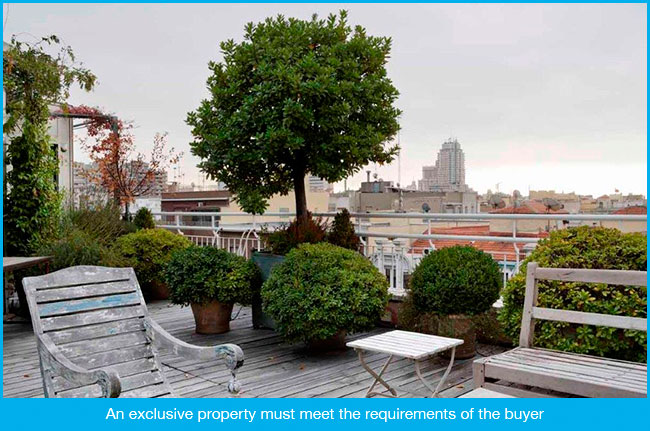 1. THE LOCATION
The location of the property is one of the most important things a buyer takes into consideration. The two key factors are: it must be located in the most sought after area of the city and it must also have beautiful views.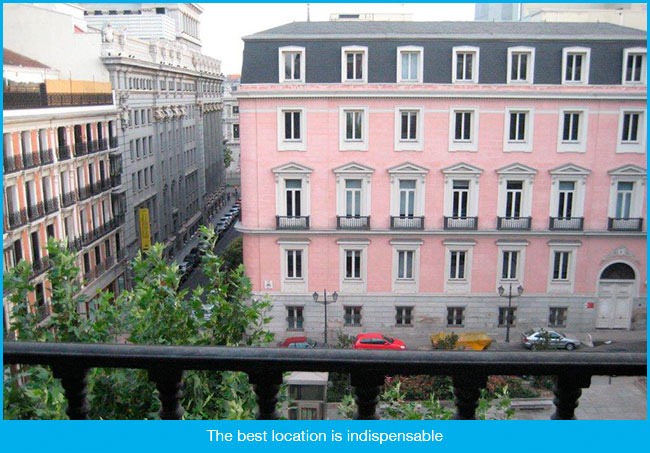 2. THE SPACIOUSNESS
Luxurious housing must be roomy. It is essential that the entrance hall, the corridors and the rooms are very large. The kitchen must be big and comfortable as well as being very well-equipped. Many buyers want their luxury flat to have an impressive kitchen. The hydromassage bathrooms with spa must also be very spacious. Lastly, the master bedroom must meet the expectations of high standing housing.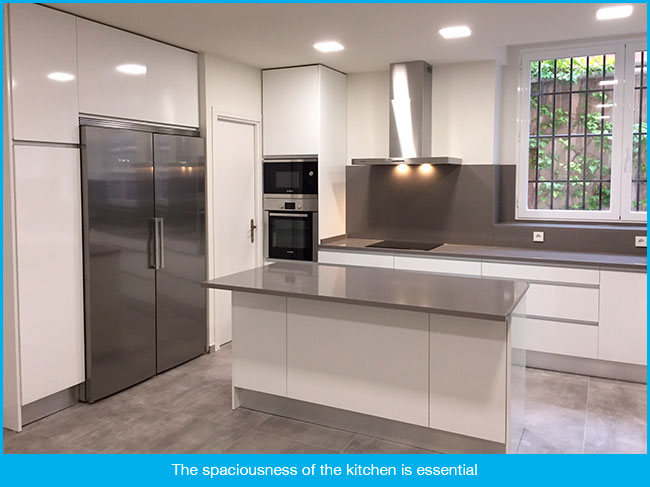 3. TECHNOLOGY  
High level housing must have technological state-of-the-art breakthroughs regarding, for instance, home automation. Housing which can be controlled by means of a mobile device is highly valued.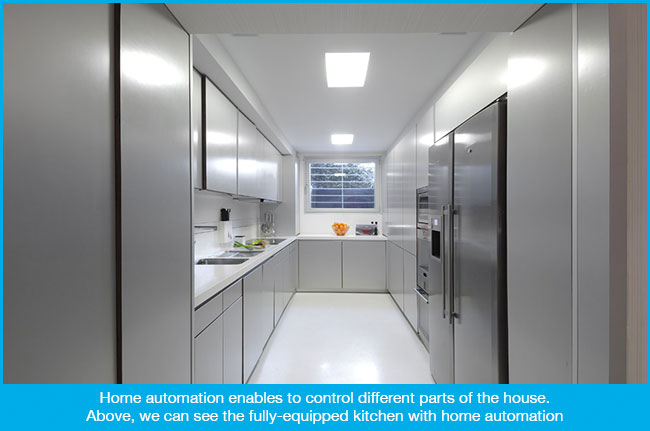 4. THE TWO "G´S"
It is essential to have the two "G´s", which stand for garage and gymnasium. The garage must have space for several vehicles. The gym allows the owner to exercise without leaving the house. These two factors are highly regarded in high standing housing.
5. THE SWIMMING POOL
A swimming pool helps to unwind from a stressful life. It must have an exclusive design and it must be located in an attractive place.