In order to purchase or to sell property, a real estate agent can be very helpful to shorten the time as well as to complete the operation successfully. It is important to have a real estate agent at your disposal because professional advice and support will help to achieve the desired result. Nowadays, it is not easy to buy or to sell property which has special features such as luxurious and exclusive houses. In Estate One we believe in the importance of our work and this is the reason why we will write about the advantages that a real estate agent offers. Do want to know about them?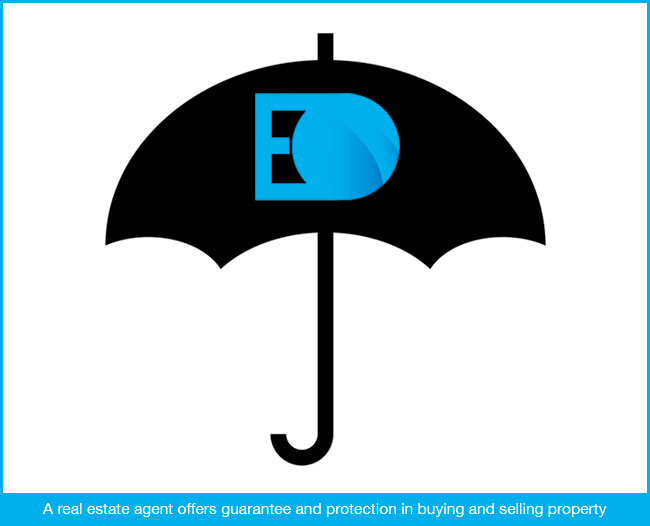 WHY HIRE A REAL ESTATE AGENT?
If you buy or sell property you must be on familiar ground regarding the sale and purchase transaction. We do not simply wish to sell the property but we also want to make the most of the sale. We must stress the fact that we will always act with honesty and sell in conformity with the market price. Furthermore, the client who wants to purchase property must persevere to look for something that really meets the needs of his/her family. It is not always easy to find what you are looking for when you go house hunting. Above all things, maybe you cannot afford to spend all the time required in order to achieve your aim. This is why the fact of hiring a real estate agent will provide valuable assistance in resolving your needs. We even dare to add that the agent is indispensable. A good real estate agent is supported by a professional career dedicated to real estate, and thus knows better than anybody else how to handle the search keys to find what the client is looking for. A smart real estate agent must first of all undertake a thorough study of the client´s needs and then narrow down the search either of the buyer or of the property, whichever is demanded. In Estate One, we believe that it is nearly impossible to sign an optimal real estate transaction if you do not have a thorough knowledge of the business as well as proven experience in this sector.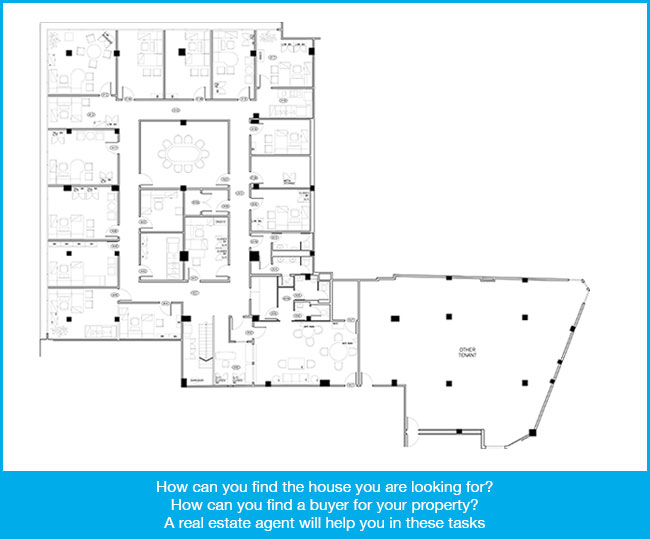 SOME QUALITIES THAT A REAL ESTATE AGENT HAS
If a client wishes to sell property then a real estate agent will study its features in order to value it, and then make publicity of it so that the potencial buyer can make a decision. On the other hand, the real estate agent will advertise the property in the appropriate channels which he/she considers to be the best. The agent has negotiating capacity which is important in order to reach an agreement. Furthermore, he/she will convey perfectly clearly all the information related to the property which is on sale so that the buyer understands everything clearly. The client must also be informed of the legal coverage which is essential in every transaction. This is why the agent must be knowledgeable in the country´s real estate legislation before signing a contract. The agent must also tell the client if the property has to be improved in some way or another in order to sell it at a better price. In Estate One we have a wide number of clients which have been growing year after year. They are our best guarantee as they have found in us full dedication and specific personalized real estate solutions. We have a thorough knowledge of the real estate market. The aims of our clients are also our aims. Because of this, we invite you to get in touch with us if you need advice on real estate or if you are looking for property.