Luxury homes are going through a good time in our country as they are becoming more and more in demand, especially in large cities. We can state that exclusive real estate market has its own idiosyncrasy due to the fact that this type of product attracts a very specific kind of buyer, very different from the rest. This is the reason why in the midst of the economic crisis and the burst of the real estate bubble in Spain the demand on luxury homes did not decrease. This demand even increased in some areas because most of the buyers were not affected by the crisis. Some time ago, in this blog, we saw which aspects buyers of luxury homes took into account. Today, we want to focus on the good time this real estate market in going through in Spain. The buyers are looking for luxury property especially in Madrid, Ibiza and Barcelona.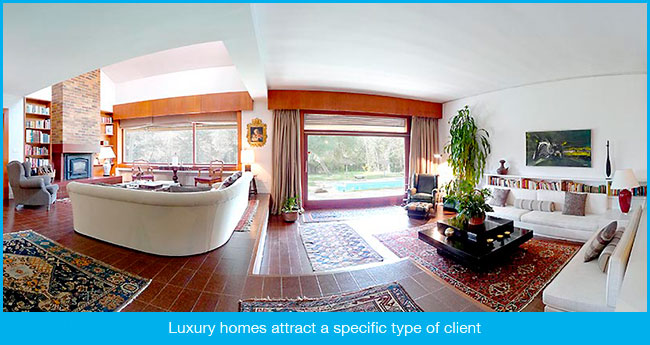 A FORM OF INVESTMENT
The facts and figures speak for themselves: in 2016 there was an increase of 60% in relation to 2015 in the sales of luxury property in Madrid. Around 800 deals were carried out, all of which were above one and a half million euros. We are aware that 2015 was a good year regarding luxury property transactions. Therefore, we must be impressed by the 2016 increase and its great demand. The 2017 forecast suggests that the price of luxury homes will increase 5% in the community of Madrid. The main purchasers are foreigners being the British at the head followed by the French, the Germans, the Norwegians and the Finnish. However, we must point out that there is an important niche-market for Spanish people. Be that as it may, it is very clear that luxury homes is a form of investment which seduces buyers who prefer to invest in an exclusive and luxurious property rather than in banking or in the stock exchange.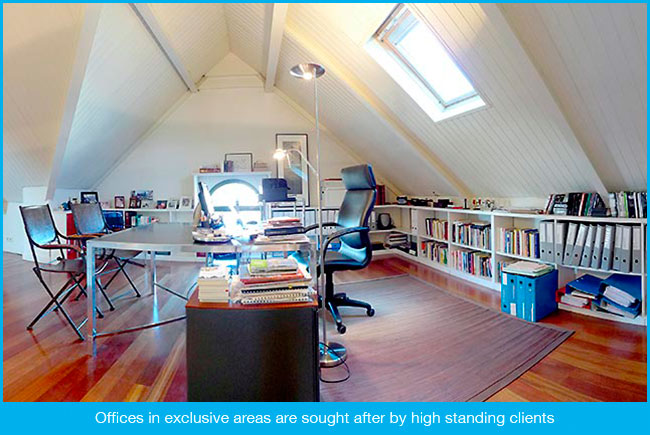 THE MOST DEMANDED AREAS IN MADRID
The most popular places in Spain regarding luxury homes are Madrid and Ibiza, followed by Barcelona, Marbella and Mallorca. Regarding Madrid, the most demanded areas are Chamberí ( Almagro ), Barrio de Salamanca ( Recoletos ), Chamartín ( El Viso and Cruz del Rayo ), Retiro ( Jerónimos ), Centro ( Justicia ), Ventas ( Fuente del Berro ), and other areas in the outskirts such as La Moraleja and Aravaca. As we already know, Madrid lacks building plots. Hence, the offer is scarce and it is often inevitable to buy property further away in places like Las Rozas, Boadilla or Majadahonda. The price can reach 10.000€ per square meter depending on the area and the property. High standing clients also look for exclusive offices which must be located in the best areas and with the same facilities as that of a luxury home. Concerning the location of an office, the most demanded areas in Madrid are Paseo de la Castellana, Príncipe de Vergara, Calle Alcalá, Jorge Juan, Zurbano and Almagro.