In Spain, super-luxury flats, only available to few privileged people, are very much in demand and thus, finding them is very hard work. There is not a specified price which can classify this type of property. However, we could say that the price per square metre is placed above 15.000 euros. These flats, which are utmost in uniqueness, are located in the best areas and they differ from high standing flats in some details which make them special. They are a plus in luxury, probably because of their especially privileged location, their qualities or maybe even because of their uniqueness and exceptional nature. In Spain, the super-luxury flats are mainly found in Madrid and Barcelona. Some time ago, in this blog, we wrote an article about Madrid leading the luxury real estate sector. In that article, we spoke about the progression, during these last years, of this sector in Madrid. However, when we talk about super-luxury flats we have a further turn of the screw: they are sublime among the most sublime, and so are only offered for sale in very closed circles of large fortunes.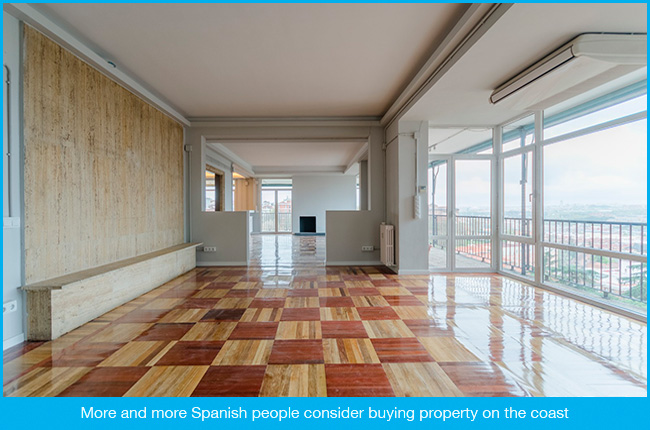 BRANDED RESIDENCES: ANOTHER REAL ESTATE CONCEPT
In Spain, the super-luxury flats that are commercialized, with a dropper, are usually penthouses in the best areas of Madrid and Barcelona. We refer to apartments which normally have more than 300 or 400 square metres and are nearly always penthouses with terraces offering unique views of the city. Also, they usually have spa facilities, their own gym and sometimes even top quality food service such as a prime catering that serves luxurious meals at any time of the day. In point of fact, these kind of properties which offer such exclusive services, could be defined as a new concept in real estate as they could be regarded a hybrid between housing and a five-star hotel. In the United States, these properties are called branded residences. Besides the Unites States, more and more Asian countries demand this product and it is also becoming appealing in Spain. Some time ago, in this blog, we wrote an article about the increase of luxury housing in Spain. We said that in recent years, the number of great fortunes has risen and thus, this justifies that little by little this product is becoming more popular in Spain.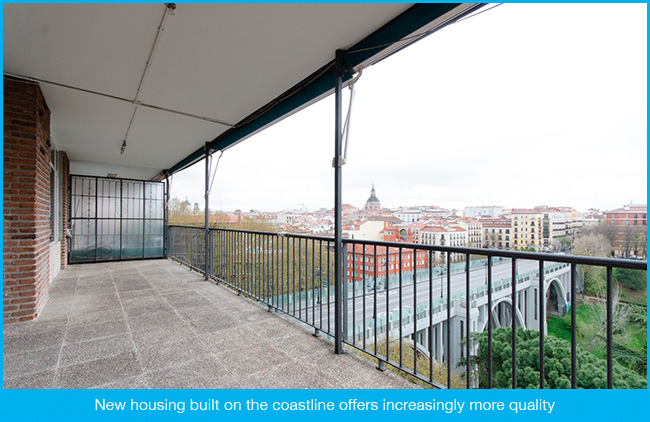 SMALL SUPPLY OF BRANDED RESIDENCES
As we have just said, it is very complicated generally speaking, to find super-luxury flats and branded residences in particular, as the offer is very limited. Until recently, it was common in some top hotel chains to offer branded residences. However, this circumstance has started to change because new companies, outside the hotel sector, have bet on this kind of business. Nevertheless, the large hotel chains continue to supply these properties. As a matter of fact, very recently, an important hotel chain sold, in Madrid, three-bedroom flats which cost more than 23.000 € per square metre.