An important restoration had to be undertaken in the Museo Arqueológico Nacional (MAN), so as to be able to put up and accommodate its extensively long collection, and this has allowed us to enjoy it to the full. Its history dates back to the reign of Isabel II in 1867. The queen founded this museum in order to enable people to learn about Spanish history and its cultural heritage.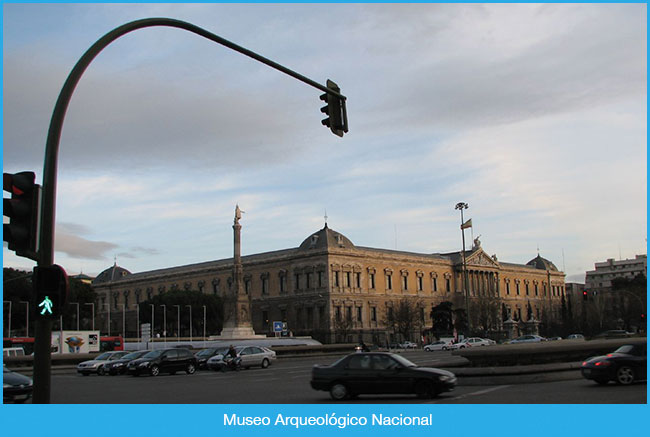 At first, this museum was located in the Casino de la Reina which was next to Glorieta de Embajadores. However, in 1892, it was moved to its current location in Prado de Recoletos. It took 30 years to accomplish the move, as well as three architectural projects. The museum is situated in the Palacio de Biblioteca y Museos Nacionales, together with the National Library about which we have already written in this blog.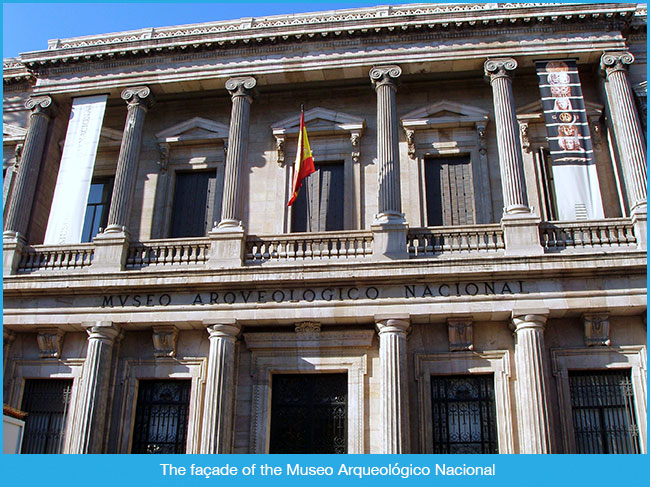 A GREAT RESTORATION
Due to the appeal of the museum, it underwent a great restoration which lasted from 2008 to 2014. In 2014, just after the restoration was finished, the number of visitors was more than 760.000.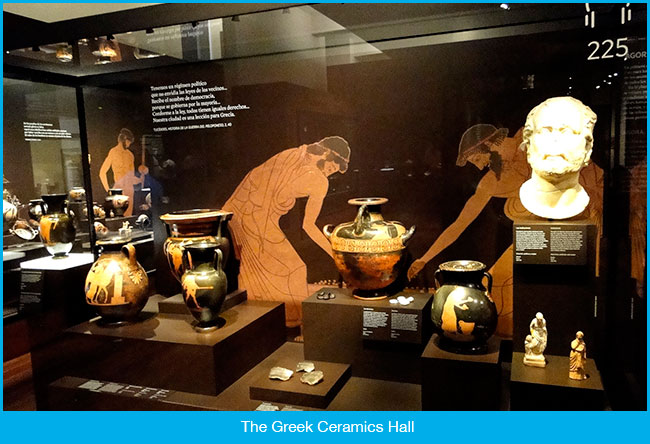 Currently, it is estimated that the Museo Arqueológico Nacional has more than half a million visitors each year.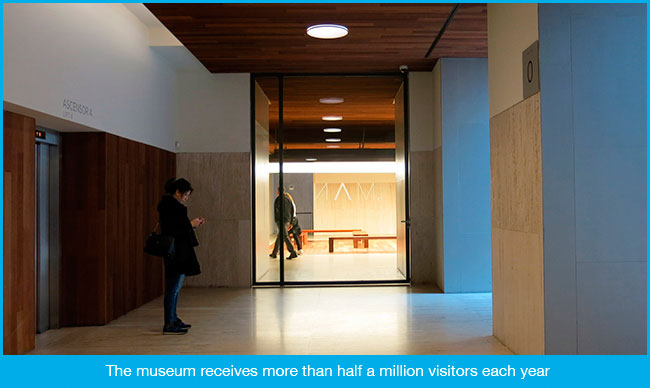 The area was increased to 30.000 square metres and the space dedicated to exhibitions was more than 9.700 square metres.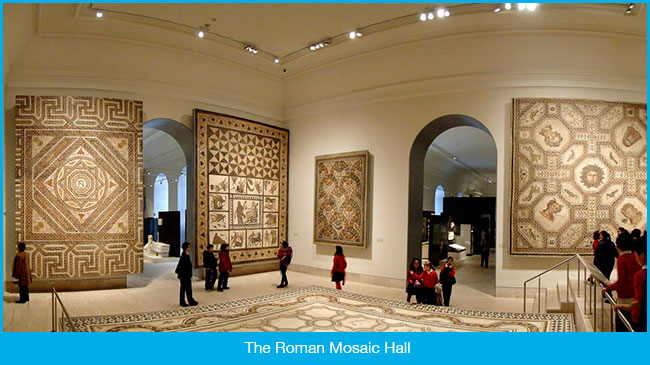 More than 15.500 exhibits can be contemplated. The restoration made spaces more adequate so that the museum could offer its visitors comfort.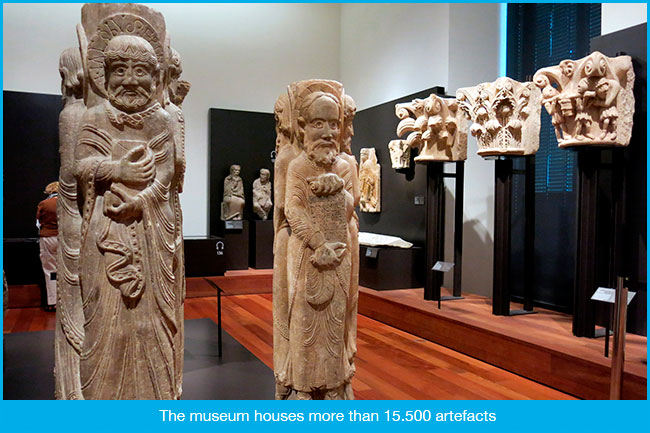 It consists of six floors. In this video you can see what the museum looks like nowadays.
ITS COLLECTION
Throughout the years, the collection has varied due to the change of its location and later its restoration.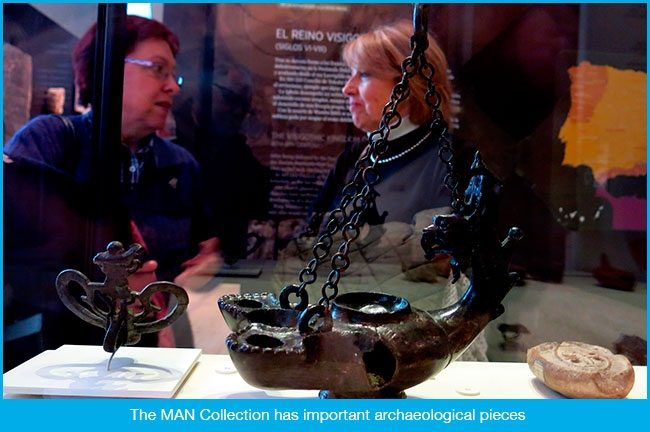 The museum has an exhibition of important archaeological excavations, some of which come from Egypt thanks to Spanish archaeologists. It also houses valuable findings from digs in Spain.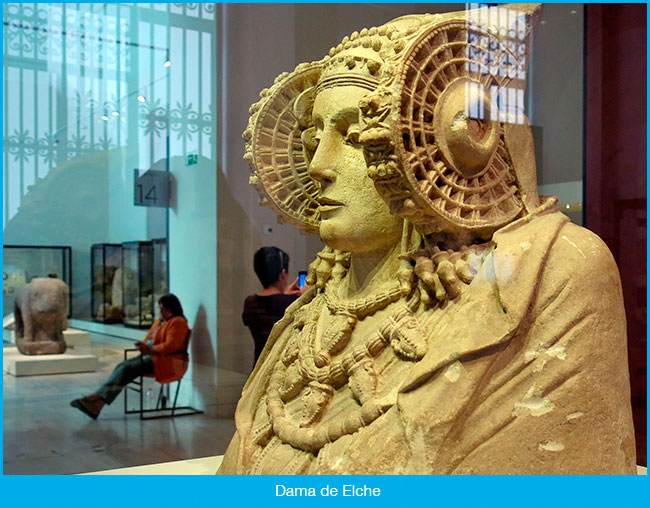 It is impossible to talk about the numerous artworks of historical interest that can be found in this awesome museum. Nevertheless, if we had to choose two of them, we would make the tough choice of Dama de Elche and Dama de Baza. Both of them are an icon of Spanish art.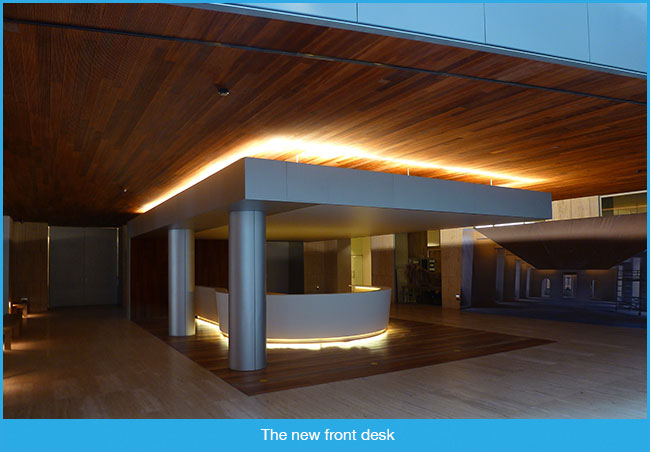 DID YOU KNOW THAT…?
At the start of MAN, thieves were strongly attracted to stealing valuable objects from the museum. Thankfully, all the stolen goods were recovered.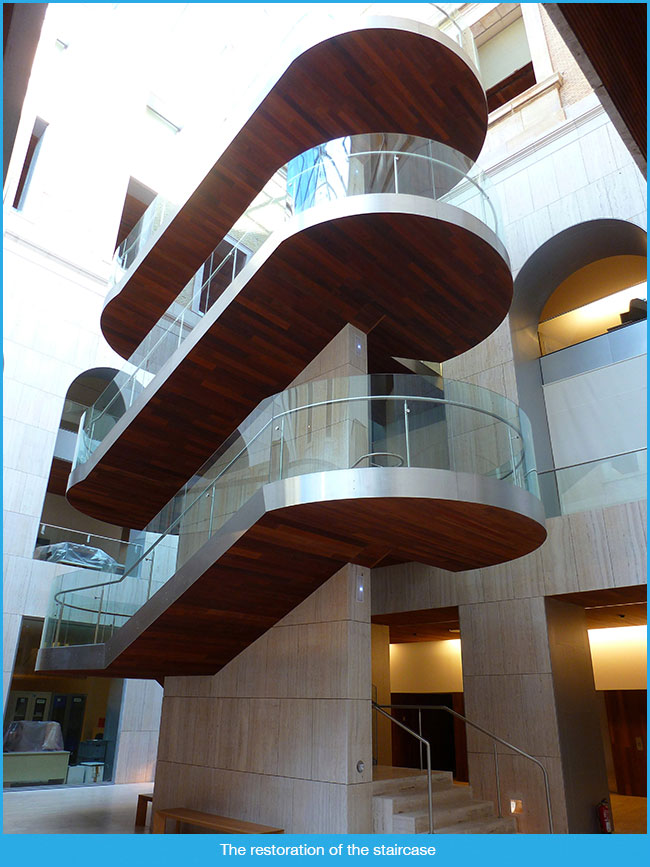 Picture 01: Tnarik Innael
Picture 02: Emilio Rodríguez-Posada
Pictures 03 y 05: Santiago López-Pastor
Pictures 04, 06, 07 y 08: Manuel
Pictures 09 y 10: Outisnn