The Madrid Regional Library used to be, in the old days, the El Aguila beer factory. Its historic building has been reconverted into one of the most important libraries in Madrid. It is also known as the Joaquín Leguina Library. It has an important collection of books, publications, historical maps and documents. All of them gather and collect a large part of the history of Madrid.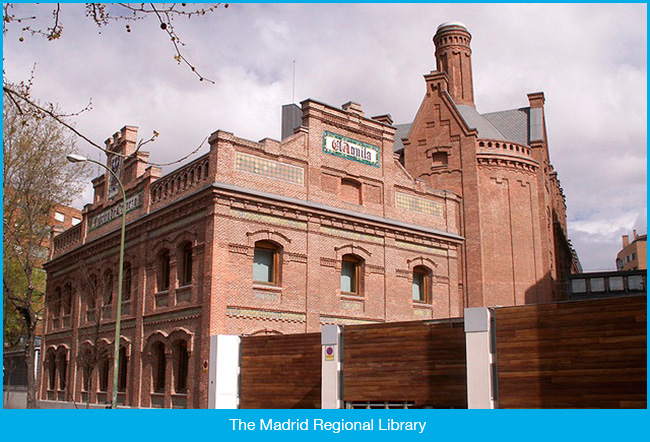 The building itself is a treasure of industrial architecture and it is in very good state of preservation. Therefore, we think that it is worthwhile visiting. Not only will you view part of the history of Madrid but you will also see inside an important bibliographic heritage of Madrid. In a previous blog we saw the Museo Arqueológico Nacional which is also a reconverted space in Madrid. Today, we visit another temple of culture: the Madrid Regional Library.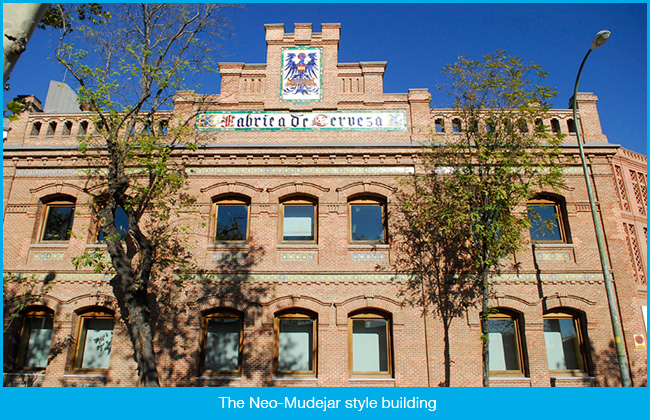 THE TRANSFORMATION FROM A BEER FACTORY TO A CULTURAL CENTRE
The beer company El Aguila was founded in Madrid in 1900. However, the factory was not built until 1914, in a Neo-Mudéjar style by the architect Eugenio Jimenez Correa. We have already written about this architectural style in a previous article. This building is located near Delicias Station.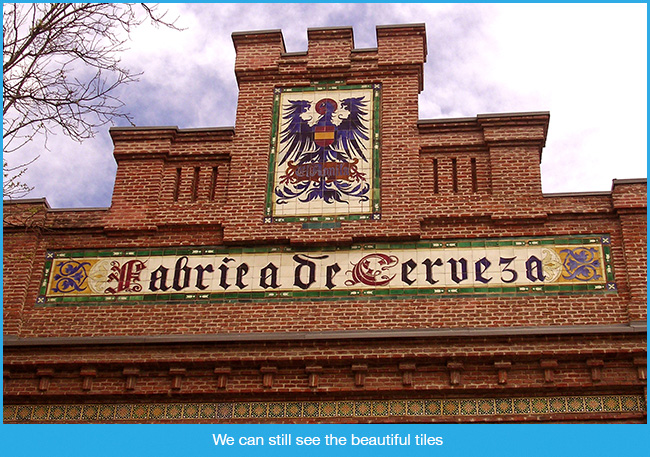 It underwent two enlargements until it occupied the whole block where it stands nowadays. It has also been classified as a Property of Cultural Interest. You can still see the beautiful tiles which decorated some parts of the building. Originally, it had all the necessary units for the production and distribution of beer. This entailed a warehouse for barley, heating ovens, malting facilities as well as other warehouses. This factory stopped working in 1985 and it was abandoned. Later on, it was considered appropriate to turn it into a Cultural Centre.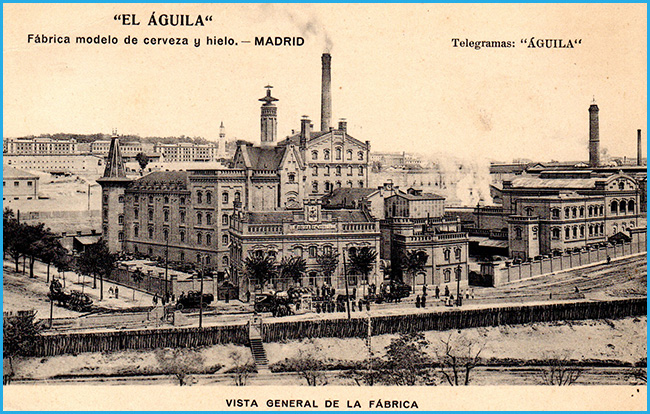 2012: THE REGIONAL LIBRARY
After nearly two decades of being deserted, it opened its doors in 2002. It was reopened as a Cultural Centre and a Regional Public Record Office. Ten years later, in 2012, it became the Regional Library.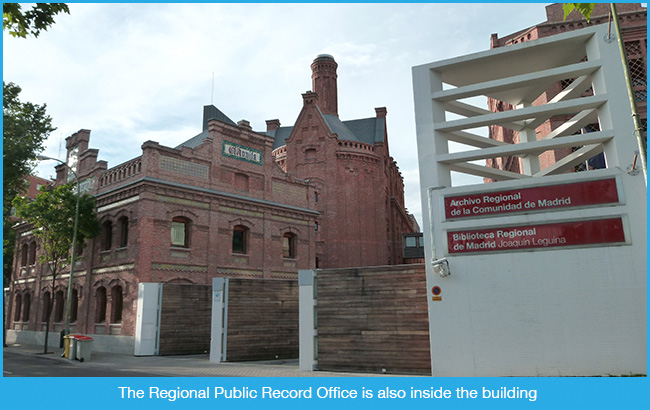 Every document related to the city of Madrid, can be found there. This is the reason why it is always full of scholars and researchers. In the Biblioteca Regional we can attend courses, exhibitions and lectures about the history of the city of Madrid.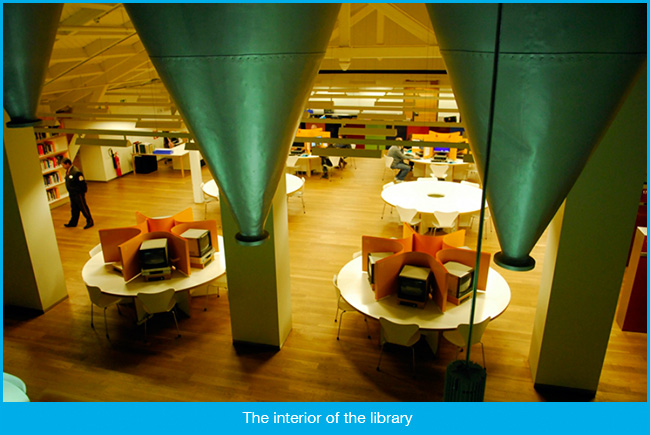 DID YOU KNOW THAT…?
In 1900, the beer factory El Aguila was opened. Did you know that only nine years before another famous beer factory, Mahou, was also inaugurated?
Picture 01: Nieves Sebastián
Pictures 02, 05 and 06: Madrid.org
Picture 03: Tamorlan