Before you rent your house, you must bear in mind some aspects in order to carry out a successful deal. Unquestionably, Madrid and Barcelona are, at present, going through a renting boom as prices are soaring and the offer is very scarce. Sometimes, it is very difficult to find a flat for rent in the centre of Madrid. This is due to the lack of offers as well as to the problem of tourist lodging houses which have reduced the market thus, causing a price rise. Because of the current situation, we believe it is a very favourable time to rent your house. It is estimated that in Madrid the profit earning capacity is, at present, above 5%. However, before you rent your house you must take into account some details. We will tell about the ones we think are the most interesting.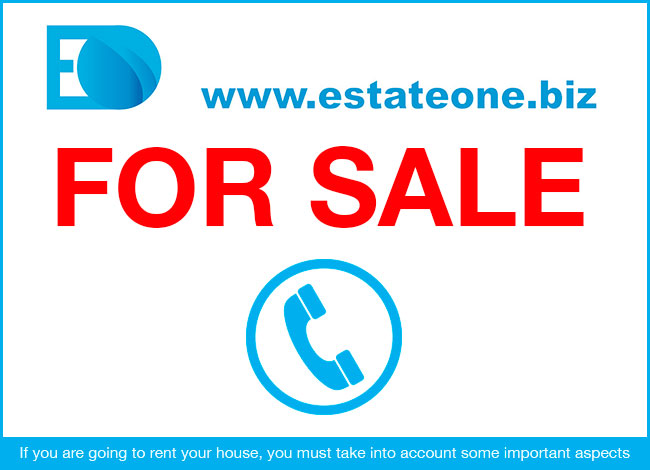 DISPLAY AN ADEQUATE IMAGE
If you offer to rent your house by means of an advertisement, it is important that the future client gets an image that corresponds to the reality. Therefore, you should give a description based on real facts such as the number of rooms as well as the size in square metres. Also, the photographs must be of very good quality. There is an enormous difference between good photographs and mediocre ones. Hence, this is why we recommend, if it is possible, to hire a professional photographer.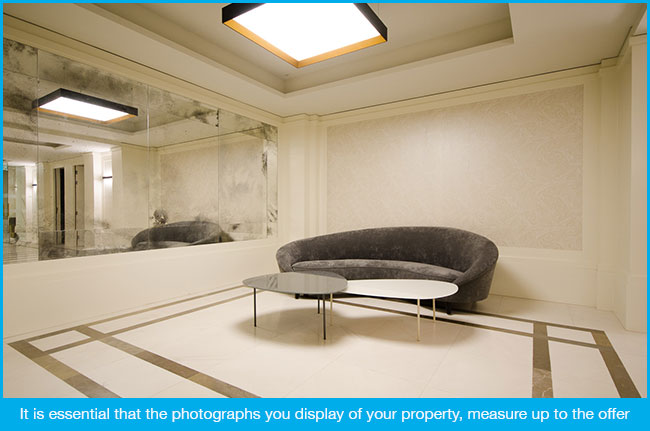 ENHANCE YOUR PROPERTY
Recently, in this blog, we wrote about Home Staging. This is the art of paying attention to every single detail of the house in order to sell it or rent it more quickly. This is a wise and correct philosophy as it enhances the real estate product you wish to sell or rent. Therefore, before you put up your property for rent, you must think if you can improve its aspect such as the decoration, the furniture, the electrical household appliances etc.
WHAT SORT OF CLIENT ARE YOU LOOKING FOR?
This may seem a strange perspective but it really isn´t. Have you ever thought about whom you want to rent your house to? Or, to put it another way, have you stopped to think to whom you do not wish to rent your house to?  What kinds of problems do you wish to avoid when renting your house? So as not to be disappointed, it is of prime importance that you double-check your future tenant´s economic solvency and reliability. If you do not feel comfortable making this inquiry, then we advise you to seek help. Please remember that it is better to be cautious than to be too confident.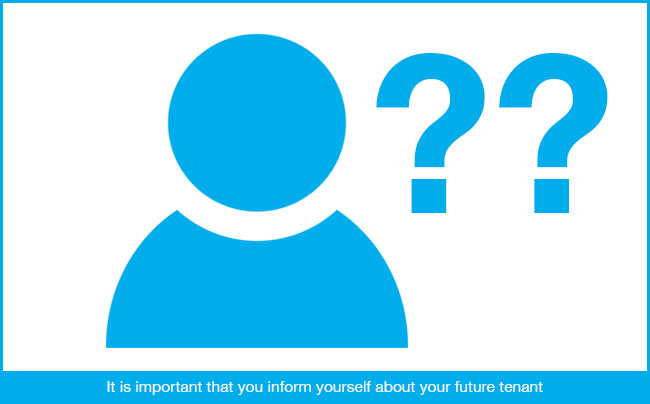 WATCH THE SUPPLIES CONTRACTS!
Sometimes, the owner forgets to make the necessary arrangements in order to change the name on the bills so that the new tenant can pay for the supplies (electricity, water, gas…) of the newly rented house. If this is not done, then the owner will suffer the consequences were the tenant not to pay the invoices. Because of all this, before you rent your house you must make sure that all the invoices of the electricity, water and gas supplies and so on are under the name of the new tenant.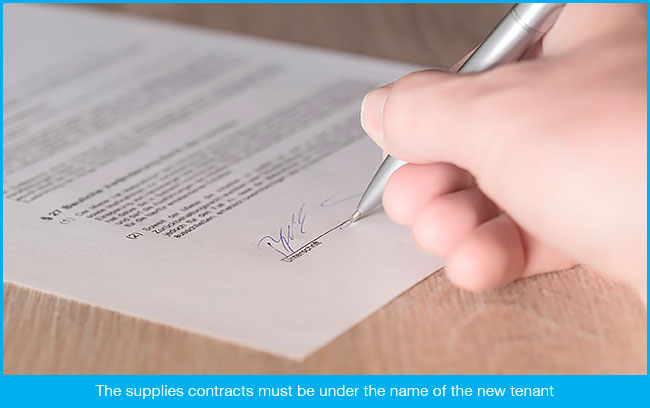 TAKE NO RISKS
Sometimes, you might take unnecessary risks because you have not counted on adequate assistance. We have often heard cases about owners who have had a bad experience because they have rented their property to the wrong person. We must be aware of the fact that a house is an asset value and therefore, we should not take any risks. Hence, if you are not absolutely sure about which steps you must take regarding renting, then we strongly advise you to seek the help of a real estate agent. In Estate One, we are specialized in luxury housing and we have a thorough knowledge of this sector. If you wish to rent an exclusive property, we can give you professional advice. Please contact us!